mike Caine
Heavy-Tech & boom, boom boom in the room! ;)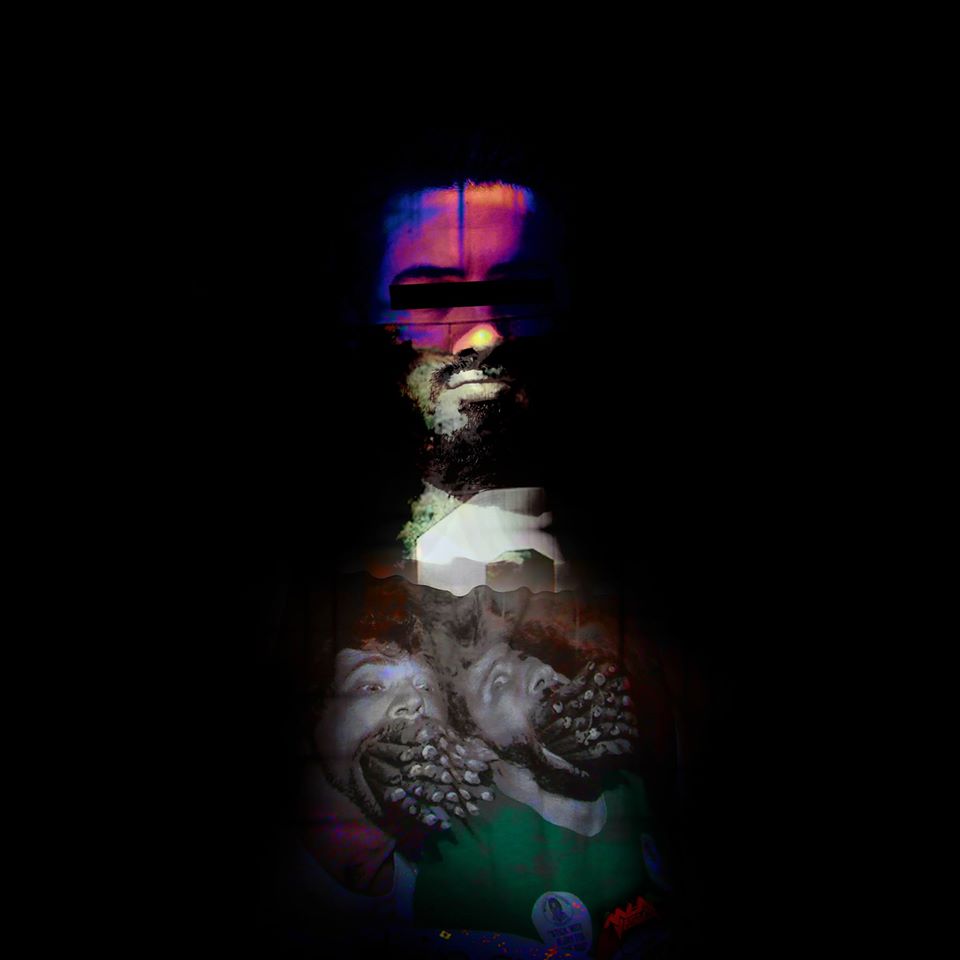 Straight in ya face!
Just don't give a *. Straight out of nowhere in ya face. Sometimes driving but mainly direct and frontal beats deep and hard in ya mind. He has startet his DJing in 2000 as a hobby and went to a technical master. Since 2005 he slowly starts to produce, with some breaks until 2015. Then he has left the music business, because:
IT SUCKS!
Liking asses and playing for nothing
(if you're not fame) and a lot of envy everywhere... :( No! This was not his attension and mission.
And he quit.
BUT:.... the things changed (a little:)
and he want to come back in 2022!
And now harder than ever before.
Stay tuned! It will be worth it! .Promised.


Traxx
| | | | | |
| --- | --- | --- | --- | --- |
| 1 | Techno | 2009 | | |
| 2 | Minimal-Techno | 2012 | | |
| 3 | Minimal-Techno | 2009 | | |
| 3 | Minimal-Techno | 2009 | | |
| 3 | Minimal-Techno | 2010 | | |
| 3 | Minimal-Techno | 2012 | | |
| 4 | Techno | 2009 | | |
| 3 | Techno | 2012 | | |
| 3 | Techno (Tribal/ Latin) | 2012 | | |
| 3 | Techno | 2013 | | |
| 3 | Techno | 2013 | | |
| 5 | Techno | 2014 | | |
| 5 | Techno | 2014 | | |
| 5 | Techno | 2015 | | |
| 5 | Techno | 2018 | | |
| 5 | EDM | 2015 | | |
| 6 | Hardtechno/ Schranz | 2008 | | |
| 6 | Chillout/ Ambient | 2011 | | |
| 6 | Chillout/ Ambient | 2011 | | |
| 6 | Chillout/ Ambient | 2016 | | |
| 6 | Trance | 2016 | | |
Livesets
| | | | | |
| --- | --- | --- | --- | --- |
| 1 | Chillout/ Relaxed Minimal | 2006 | | |
| 2 | Minimal | 2007 | | |
| 2 | Minimal | 2007 | | |
| 2 | Minimal | 2008 | | |
| 2 | Minimal | 2008 | | |
| 2 | Minimal | 2008 | | |
| 3 | Techno | 2010 | | |
| 5 | Techno | 2012 | | |
| 6 | Techno | 2012 | | |
| 6 | Techno | 2012 | | |
| 7 | Techno | 2013 | | |
| 8 | Techno | 2013 | | |
| 8 | Techno | 2014 | | |
| 9 | Techno | 2015 | | |
| 10 | Trance | 2005 | | |
| 4 | Hardtechno/ Schranz | 2006 | | |
| 4 | Hardtechno/ Schranz | 2005 | | |
| 4 | Hardtechno/ Schranz | 2005 | | |
| 4 | Hardtechno/ Schranz | 2007 | | |
Socials
Social media: but no longer interested in participating (4 in-house, ideological & ethic reasons)